I've played online first person shooter games since 1999. I've measured their IP network traffic characteristics since 2000. In 2006 I decided to co-author a book about networking and online games....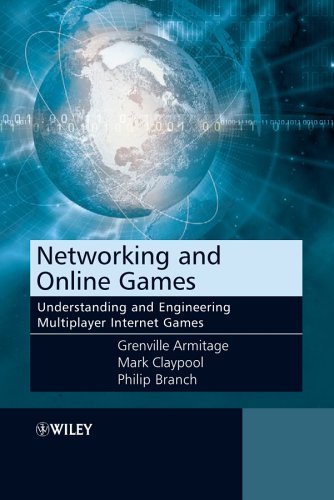 John Wiley, April 2006
I wanted to read a book that would put IP QoS into some perspective. The book didn't exist in quite the form I wanted, so I wrote it....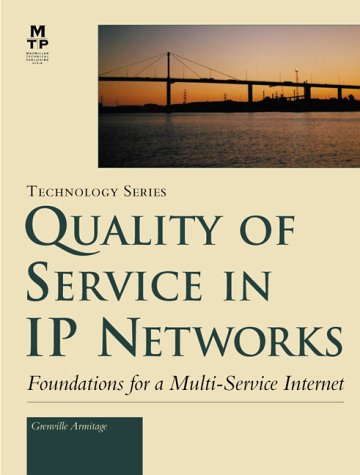 Macmillan Technical Publishing, April 2000
More information can be found at Amazon.com
A review from 2002